text.skipToContent
text.skipToNavigation
Please note that change of context may affect the pricing and availability of the existing items in the cart
There was an unexpected error retrieving your customer data. Please try again later.
Choose Account Settings
Choose your account setting to continue*:
Job Account/Sub Account
(Payer)
Changing the selections above may affect product pricing and availability, including items currently in your cart.
Rockwell Automation 440G Solenoid Guard Locking Switches Standard M20 Conduit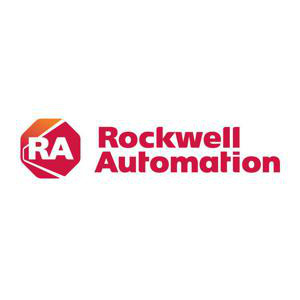 Looking for prices?
Guardmaster® Spartan® Guard Locking Solenoid Switch, Action: Break Before Make, Actuation Frequency: 1 HZ, Actuation Speed: 6.3 IN/SEC, Actuator: Standard, Coil Voltage: 24 VAC/VDC Solenoid, Color: Red, Connection: M20 Conduit, Contact Configuration: 2 NC
Stainless steel cover screws
Act as pull outlets for conductors being installed
Provide openings for making splices and taps in conductors
Act as mounting outlets for lighting fixtures and wiring devices
Connect conduit sections
Provide taps for branch conduit runs
Make 90 deg bends in conduit runs
Provide for access to conductors for maintenance and future system changes
Integral gasket cover provides NEMA 4 rating
Smooth and rounded integral bushings for protection of wire insulation
Solid neoprene gaskets may be converted to open type by pulling out perforated center section
Product can be ordered only in multiples of
The name already exists. Please enter a unique name.
Already Exists
List created successfully
You successfully added the product to your list with minimum order quantity.
Product Added
List updated successfully
empty name
There was a problem adding this product to your list. This may be because your list already contains 50 items.