text.skipToContent
text.skipToNavigation
Please note that change of context may affect the pricing and availability of the existing items in the cart
There was an unexpected error retrieving your customer data. Please try again later.
Choose Account Settings
Choose your account setting to continue*:
Job Account/Sub Account
(Payer)
Changing the selections above may affect product pricing and availability, including items currently in your cart.
Leviton SmartlockPro® GFTR1 Series Duplex GFCIs 15 A 5-15R White Tamper-resistant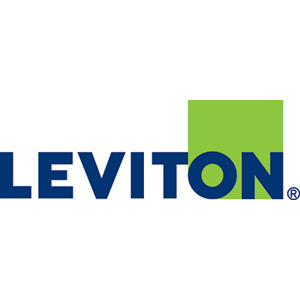 Looking for prices?
SmartlockPro® GFCI Receptacle, Self-Test, UL Fed Spec WC-596
Reduced depth makes it easier to install in any electrical box, even shallow ones
External back wire clamps provide visual indication of proper wire seating
Withstands high torque and resists wire pullout
Standard brass self-grounding clip
Trip threshold meets or exceeds UL requirements for tripping time
Improved immunity to high-frequency noise reduces nuisance tripping
Advanced electronics design provides superior resistance to electrical surges and over-voltages
Compatible with all Decora devices and wallplates, available in select Decora colors
Auto adapts and shifts to more frequent testing if potential problem is detected
Auto-monitoring exceeds the UL requirement
Electronics are designed to minimize any false triggers
On initial power up, tests the GFCI within 3 seconds
Patented Lockout Action prevents reset if GFCI is damaged and cannot respond to a ground fault
Provides continuous ground fault protection - detects and trips on actual ground fault even when self-test is being conducted.
See More
See Less
Product can be ordered only in multiples of
The name already exists. Please enter a unique name.
Already Exists
List created successfully
You successfully added the product to your list with minimum order quantity.
Product Added
List updated successfully
empty name
There was a problem adding this product to your list. This may be because your list already contains 50 items.