text.skipToContent
text.skipToNavigation
Please note that change of context may affect the pricing and availability of the existing items in the cart
There was an unexpected error retrieving your customer data. Please try again later.
Choose Account Settings
Choose your account setting to continue*:
Job Account/Sub Account
(Payer)
Changing the selections above may affect product pricing and availability, including items currently in your cart.
Lithonia TWX1 ALO Series Wallpacks LED 18 W 2950 lm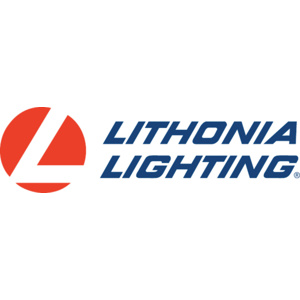 Mfg #:
TWX1LEDALO50KMVOLTDDBTXD
Looking for prices?
The TWX1 LED is an energy-efficient, low maintenance LED wall pack for replacing up to a 70W HPS or 100W MH fixture, providing the same footprint on the wall.
Offering an expected service life of more than 20 years, the TWX1 LED eliminates frequent lamp and ballast replacements associated with traditional technologies.
The Adjustable Light Output (ALO) feature allows the contractor to set the light output during installation, to a level perfectly suited for the job site.
The TWX1 LED ALO luminaires can replace anything from a CFL to 100W metal halide luminaire.
TWX1 is ideal for lower mounting height applications such as above the door, storage units, and strip malls.
Two-piece die-cast aluminum housing to optimize thermal management through conductive and convective cooling.
The door is hinged on the side and can be removed for easy installation.
The housing is completely sealed against moisture and environmental contaminants (IP65) and is suitable for the hose-down applications.
Exterior painted parts are protected by a zinc-infused Super Durable TGIC thermoset powder coat finish that provides superior resistance to corrosion and weathering.
The advanced optical design uses both reflector and refractor technologies that work together to create superior illumination and further throw, getting the light where it is needed.
The US-made borosilicate glass refractor is specifically designed to maximize light extraction and create a fully luminous luminaire for a better nighttime look.
Designed for wall mounting above four feet from the ground.
Housing is configured for mounting directly over a standard junction box (by others) or for surface wiring via the 1/2" threaded conduit entry on the top.
Product can be ordered only in multiples of
The name already exists. Please enter a unique name.
Already Exists
List created successfully
You successfully added the product to your list with minimum order quantity.
Product Added
List updated successfully
empty name
There was a problem adding this product to your list. This may be because your list already contains 50 items.