text.skipToContent
text.skipToNavigation
Please note that change of context may affect the pricing and availability of the existing items in the cart
There was an unexpected error retrieving your customer data. Please try again later.
Choose Account Settings
Choose your account setting to continue*:
Job Account/Sub Account
(Payer)
Changing the selections above may affect product pricing and availability, including items currently in your cart.
Weidmuller PZ Wire End Ferrule Square Crimping Tools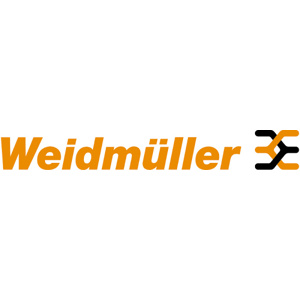 Looking for prices?
Crimping in hard-to-reach places, such as narrow cabinets, requires patience and dexterity. The PZ 6 Roto L significantly reduces the effort required, simply insert the crimping tool as the space conditions permit.
Ergonomic handle design
Lockable crimp insert for reliable connections
One crimping tool is all you need for the from 0.14 to 6.0 mm² range of cross-sections
Secure automatic stop
Side and front insertion of the wire-end ferrules due to a rotating crimp insert
Product can be ordered only in multiples of
The name already exists. Please enter a unique name.
Already Exists
List created successfully
You successfully added the product to your list with minimum order quantity.
Product Added
List updated successfully
empty name
There was a problem adding this product to your list. This may be because your list already contains 50 items.